We bring the arts to schools and communities!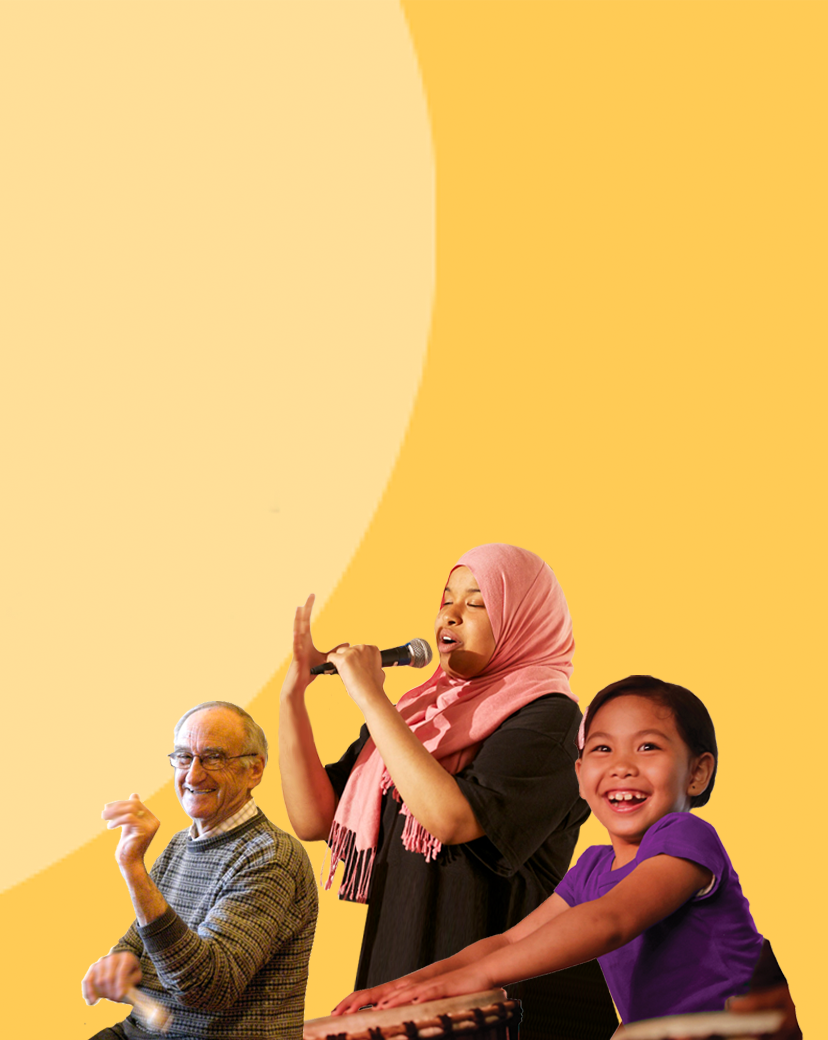 MASC Land Acknowledgement Video
MASC recognizes that we are located in the unceded and unsurrendered traditional territory of the Algonquin Annishanaabe people. We are grateful to Fred McGregor, Maamiiw ininii Resource Person, Kitigan Zibi for his support and guidance in the creation of this video.
Watch it here
May is Asian Heritage Month
From Bollywood dance to Japanese drumming, Asian Heritage Month brings together cultural traditions from across Asia. Book a MASC artist and discover a unique artistic practice from the world's largest continent!
Discover all artists
Subscribe to our newsletter
Want to receive a good old fashioned email newsletter from MASC? Once a month, we share with you our top news and celebrate our latest projects. It's fun, colourful, and - best of all - not too long!
Sign up here
Donate to MASC!
Donate to MASC and make an inspiring difference in the life of a child in your community.
Find out more