We bring the arts to schools and communities!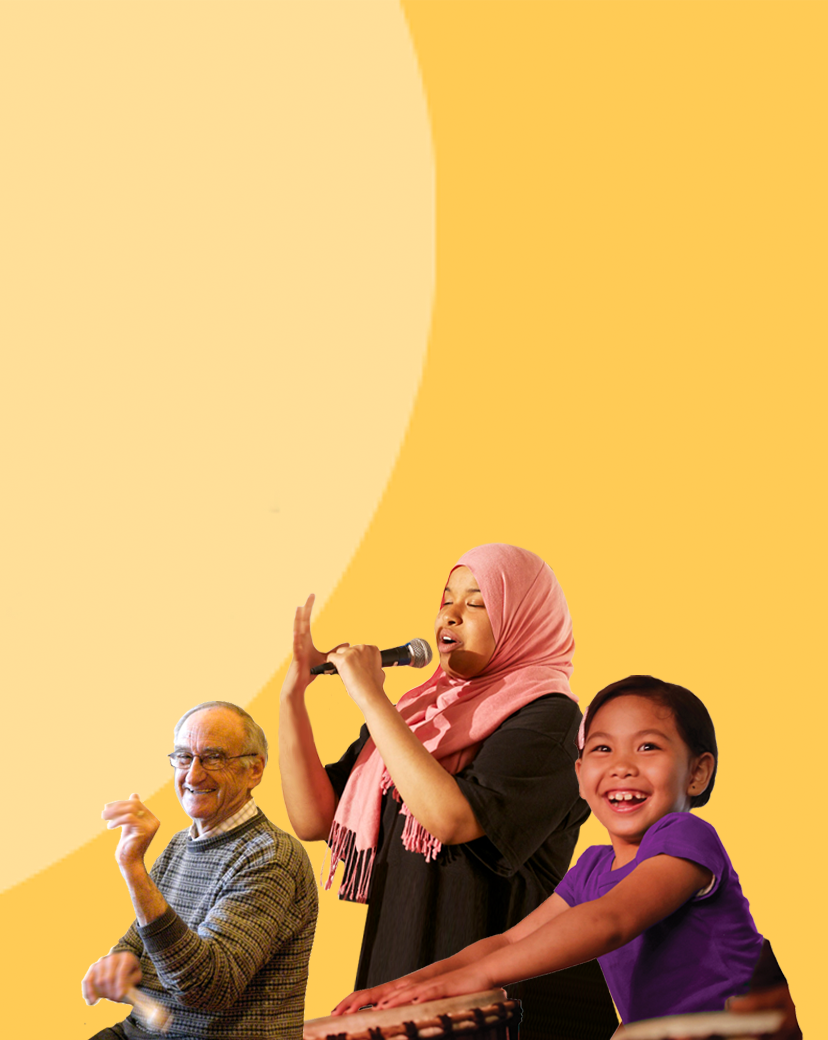 MASC Artist Showcase
We are delighted to share with you selections from the incredible work of our 58 artists and artist groups working in six artistic disciplines. To watch the full 30-minute show, please click the button below!
Watch here!
Back to school!
Learn something new... with MASC artists! Ever tried making a video on your cell phone? How about sewing a medicine pouch, or creating a performance with shadow puppets, or learning an opera song? In September, why not challenge yourself to try something completely new. You may be surprised at what you discover!
Discover all artists