Propeller Dance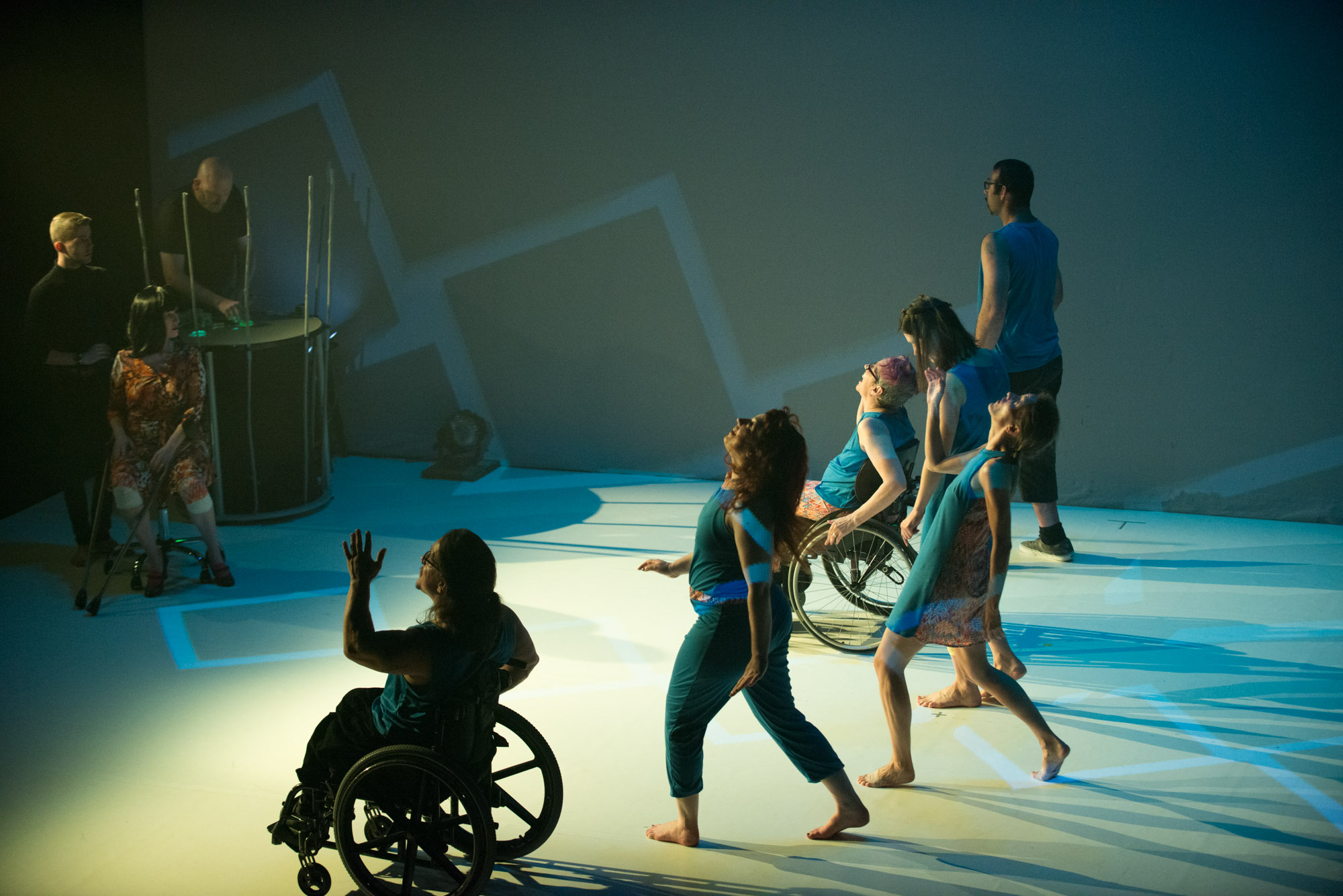 About the Artist
Propeller Dance celebrates the power and beauty of diverse voices, bodies, and minds through performance and education. Propeller Dance is recognized for its use of the performing arts as a means to enrapture its audiences and champion change. Propeller Dance demonstrates that 'we are all able, and we can all dance', contributing to major transformation within the dance sector. At the company's heart lies a strong conviction toward the practice of inclusivity and freedom of expression. Since 2007, Propeller Dance has provided inclusive programming to its vibrant and diversified community, shedding light on humanity, professionalism, and creativity.
We don't want our work to resonate only with the artistic community, but to be relevant to young people in their lives.
Artist's Programs
Curriculum Links
Character development: empathy, equity, inclusion, respect for diversity, anti-bullying, self-development, social interaction Elements of Dance: space, shape, time, energy, relationships, self-expression. Groups working with Specialized Educators or groups which include students who part-take in alternative learning programs within schools.
Artistic Disciplines
Dance
Diversity
Culturally Diverse, Francophone, Men+, Person with a Disability, Women+
Age
All ages, Children ages 5 - 11, Children ages 12 - 18, Seniors, Junior Kindergarten, Senior Kindergarten, Grade 1, Grade 2, Grade 3, Grade 4, Grade 5, Grade 6, Grade 7, Grade 8, Grade 9, Grade 10, Grade 11, Grade 12
Language Proficiency
English, French
Propeller Dance in action